We are a full range springs and pressings supplier
The Lesjöfors Group provides the widest range of springs and pressings to customers in diverse industries across the world. With a unique expertise in high technological, custom-made solutions and a flexible manufacturing capacity, Lesjöfors is the premier partner for all spring requirements.
We constantly advances its market position through acquisitions and natural growth. At present, we have manufacturing or sales offices in Sweden, Finland, Norway, Denmark, Germany, United Kingdom, Netherlands, Slovakia, Latvia, Korea, China, Thailand, Singapore, Mexico and the US Market.
Lesjöfors is a market leading spring manufacturer with well-known customers all over the world. We have a wide range of standard springs, but we also tailor-make other designs to suit customer´s requirements.
October 14, 2021
Being at the forefront of the current technological revolution is key to our group's success. Lesjöfors continues to invest and advance how we manufacture to prepare for the industry's future. A new Bruderer machine in the UK is one step in this direction.
September 17, 2021
Lesjöfors' gas springs business is expanding worldwide. The reasons for this are related to new sales channels and reliable deliveries as well as recovery from last year's dip in demand caused by corona restrictions. Customers appreciate the high service level greatly.
September 8, 2021
Major new business with a manufacturer of electric cars is the outcome from a successful cooperation within the Lesjöfors Group. Extensive synergy opportunities provide manufacture and supply worldwide.
Our extensive network, dedicated resources, commitment, market insights and collective experience has repeatedly proven to be a competitive advantage to the companies we support.
We have a decentralised structure, allowing you to continue to be responsible for your business but offering you access to our entire global range, expertise and production. Knowledge sharing is key to our strength.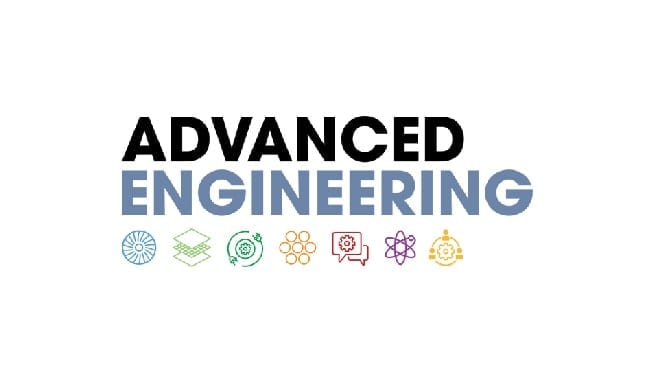 Birmingham, United Kingdom // 3 – 4 November
Join us in our 12th year to source, showcase and transfer the latest technologies across R&D, design, test & measurement, advanced materials, manufacturing, production and automation.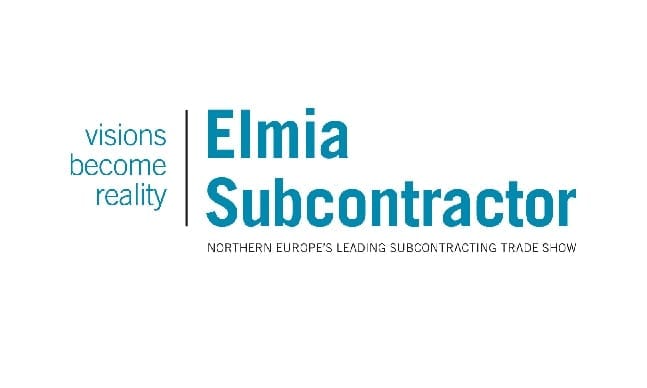 Jönköping, Sweden // 9 – 12 November
Emerging mega-trends. Rapid technological development. A changing global market. As Sweden's biggest event for the industry, Elmia Subcontractor wields the conductor's baton for a strong future.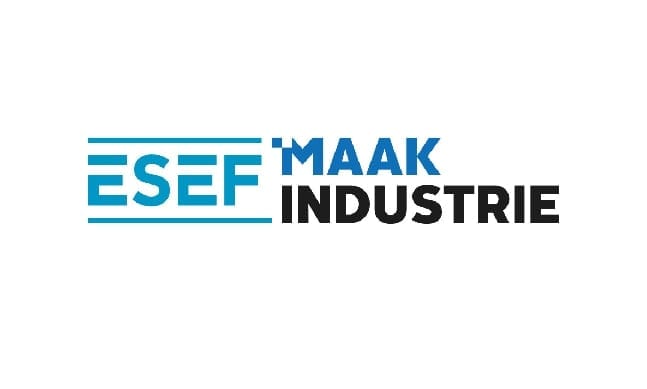 Utrecht, Netherlands // 5 – 8 September
European Subcontracting and Engineering Fair