We are a full range springs and pressings supplier
The Lesjöfors Group provides the widest range of springs and pressings to customers in diverse industries across the world. With a unique expertise in high technological, custom-made solutions and a flexible manufacturing capacity, Lesjöfors is the premier partner for all spring requirements.
We constantly advances its market position through acquisitions and natural growth. At present, we have manufacturing or sales offices in several countries across Europe, Asia and North America.
Lesjöfors is a market leading spring manufacturer with well-known customers all over the world. We have a wide range of standard springs, but we also tailor-make other designs to suit customer´s requirements.
March 6, 2023
In the US, almost every American house has a garage. Therefore, the market for residential overhead garage doors is enormous in this continent. Together with an increasing demand for overhead doors from the industrial building sector, the American door spring market is about four times larger than in Europe, an opportunity where Alcomex, part of the Lesjöfors Group, is making the most.
February 6, 2023
First week of February, Lesjöfors exhibited for the first time at Pharmapack in Paris, the world-leading exhibition for the drug delivery devices industry.
January 4, 2023
Lesjöfors, via Alcomex, has today signed an agreement to acquire 100 percent of the shares in Amatec B.V., a Dutch spring distributor. With the acquisition, Alcomex, and the Lesjöfors group, strengthens the distribution capabilities of stock springs, in line with its ambition to build the leading spring, wire and flat strip component group.
Our extensive network, dedicated resources, commitment, market insights and collective experience has repeatedly proven to be a competitive advantage to the companies we support.
We have a decentralised structure, allowing you to continue to be responsible for your business but offering you access to our entire global range, expertise and production. Knowledge sharing is key to our strength.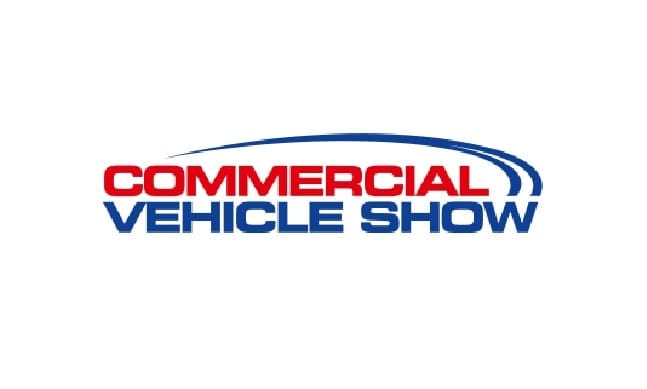 Birmingham, UK // 18 – 20 May
Britain's Biggest Road Transport Show

Nürnberg // 23 – 25 May
Leading platform for the European medtech industry.

Dublin, Ireland // 23 – 24 May
National Manufacturing & Supply Chain Conference & Exhibition