We are a full range springs and pressings supplier
The Lesjöfors Group provides the widest range of springs and pressings to customers in diverse industries across the world. With a unique expertise in high technological, custom-made solutions and a flexible manufacturing capacity, Lesjöfors is the premier partner for all spring requirements.
We constantly advances its market position through acquisitions and natural growth. At present, we have manufacturing or sales offices in several countries in Europe, Asia and North America.
Lesjöfors is a market leading spring manufacturer with well-known customers all over the world. We have a wide range of standard springs, but we also tailor-make other designs to suit customer´s requirements.
September 20, 2023
In the dynamic landscape of Asia, where innovation and progress thrive, we are seizing the opportunity to evolve and strengthen our presence. It is with great enthusiasm that we share the decision to transition all John While companies to proudly carry
August 21, 2023
Our sustainability journey is moving fast forward and the Lesjöfors Group is taking action in many areas. One of them is joining the EcoVadis platform, where we achieved a bronze medal in our first assessment.
June 13, 2023
Haute Couture is the epitome of fashion, developing custom designs for high-end fashion and not an industry usually associated with springs. However, Lesjöfors recently created its own haute couture spring for a leading global fashion brand.
Our extensive network, dedicated resources, commitment, market insights and collective experience has repeatedly proven to be a competitive advantage to the companies we support.
We have a decentralised structure, allowing you to continue to be responsible for your business but offering you access to our entire global range, expertise and production. Knowledge sharing is key to our strength.

Birmingham, UK // 4 – 4 October
a unique opportunity to meet face-to-face with largest array of machine building technical experts ever assembled in one place at one time in the UK.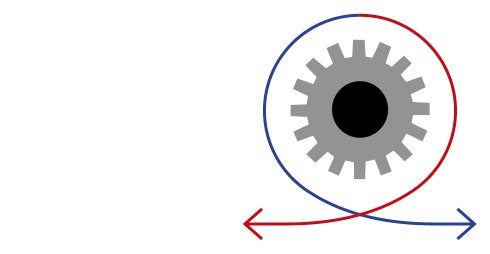 Brno, Czech Republic // 10 – 13 October
This international engineering fair focuses on industry technologies that are efficient and sustainable in the fields of automation, electronics, industrial robots, measurement technology, plastics, welding technology, surface treatment, hydraulics or materials and components.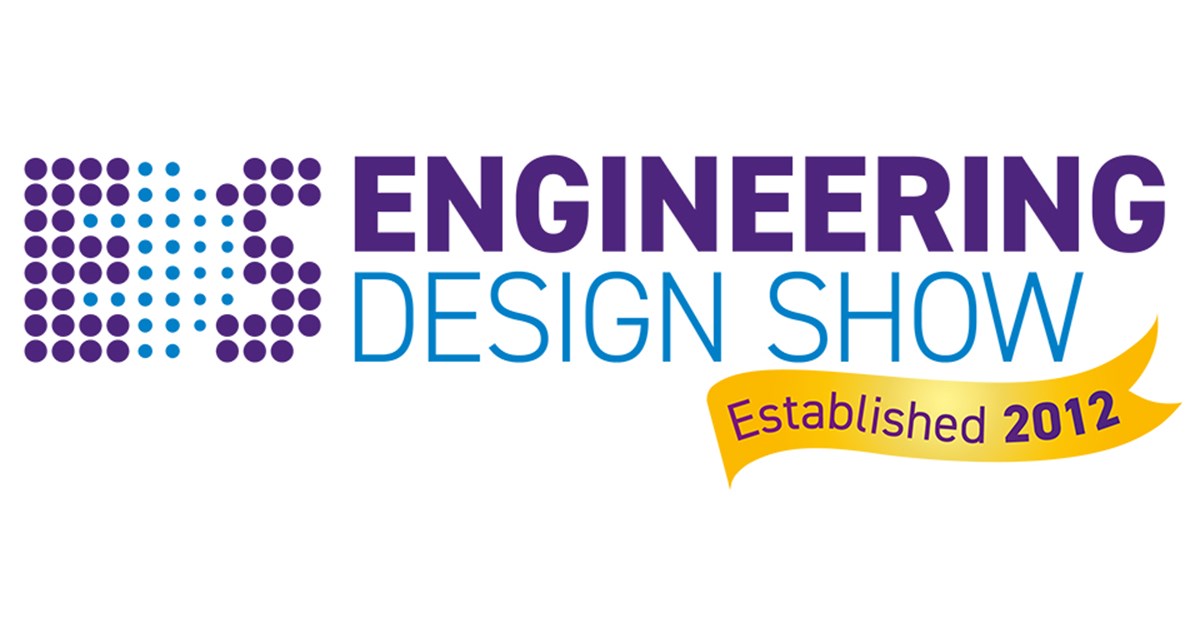 Coventry, UK // 11 – 12 October
The UK's biggest event dedicated entirely to engineering, electronics and embedded design.