We are a full range springs and pressings supplier
The Lesjöfors Group provides the widest range of springs and pressings to customers in diverse industries across the world. With a unique expertise in high technological, custom-made solutions and a flexible manufacturing capacity, Lesjöfors is the premier partner for all spring requirements.
We constantly advances its market position through acquisitions and natural growth. At present, we have manufacturing or sales offices in Sweden, Finland, Norway, Denmark, Germany, United Kingdom, Netherlands, Slovakia, Latvia, Korea, China, Thailand, Singapore, Mexico and the US Market.
Lesjöfors is a market leading spring manufacturer with well-known customers all over the world. We have a wide range of standard springs, but we also tailor-make other designs to suit customer´s requirements.
June 28, 2022
Lesjöfors, part of the Beijer Alma group, has today signed an agreement to acquire the assets and operations of John Evans' Sons INC, a leading US spring manufacturer. With the acquisition, Lesjöfors strengthens its US presence and significantly increases its sales to the medical industry, in line with its ambition to build the leading spring, wire and flat strip component group.
June 13, 2022
Fishing is both a profession, a hobby and a sport all over the world. Practitioners are often very careful about choosing the right equipment and fishing luck is said to vary based on the gear. Lesjöfors has recently had the honor of designing a small but important wire form for a completely new product line of fishing lures.
June 2, 2022
Springs perfectly customized for elite gymnastics spring floors is one of the latest development projects for our UK based subsidiary Lesjöfors Heavy Springs UK.
Our extensive network, dedicated resources, commitment, market insights and collective experience has repeatedly proven to be a competitive advantage to the companies we support.
We have a decentralised structure, allowing you to continue to be responsible for your business but offering you access to our entire global range, expertise and production. Knowledge sharing is key to our strength.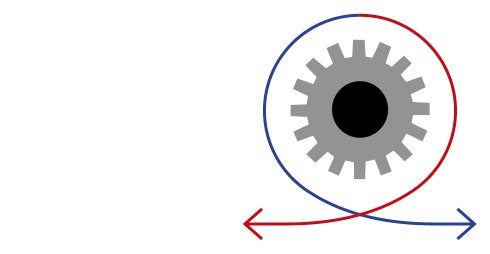 Brno, Czech Republic // 3 – 7 October
MSV is the annual exhibition of technology for engineering in Central and happens in conjunction with the exhibition Transport and Logistics.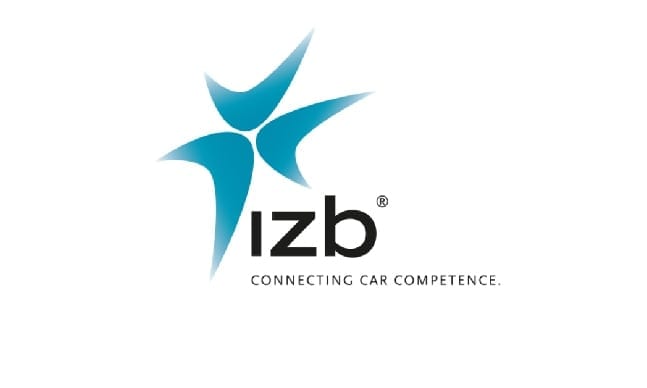 Wolfsburg, Germany // 11 – 13 October
International Suppliers Fair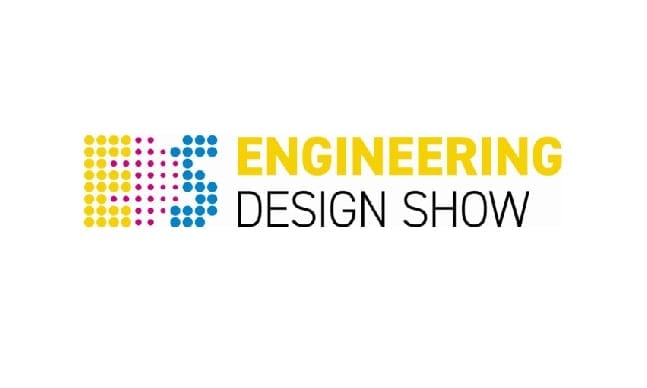 Coventry, UK // 12 – 13 October
The UK's biggest event dedicated entirely to engineering, electronics and embedded design.