Spring tines for the agricultural industry.
The main focus of our products for the agricultural industry are spring tines for machinery and equipment for grassland harvesting and tillage.
We set the same standards in all areas regarding technical skills, quality and logistics to make sure we offer the optimal basis for your project within agriculture.
Choosing Lesjöfors means that you have a reliable, long-term partner at your side.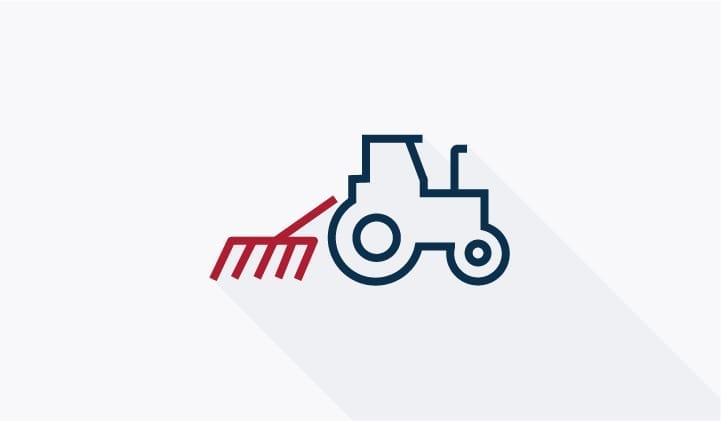 Contact us to learn more about Lesjöfors, can assist you within the agricultural industry.
The Lesjöfors Group has been a spring manufacturer for more than 150 years. We offer the widest range of springs and pressings in the world for a vast range of industries.
If your company operates within the agricultural industry and is looking for high-quality products to incorporate into you products, please contact your nearest Lesjöfors company. Or take a look at our digital stock spring catalogue, where you find an extensive range of springs and wire forms that are always available for immediate delivery.