Lesjöfors offers you the opportunity for a unique career.
Take the chance to play an active role in driving global engineering and innovation forward.
At Lesjöfors, we believe that the people in our companies are the key to our success. There is an individual talent in every person. Therefore, we equip our employees with the tools, leadership skills and resources they need for a successful and long-term career.
We believe in the next generation of engineers and we continously cooperate with schools around the world in various internship programms.
At some of our companies we provide the possibility to combine theoretical studies at the university with practical experience in an innovative company. It is an excellent way to learn about future business areas from an international perspective.
Working with us, you can expect a wide range of career development opportunities, varied and challenging responsibilities, and an informal, family-style working environment.
Join the future with Lesjöfors!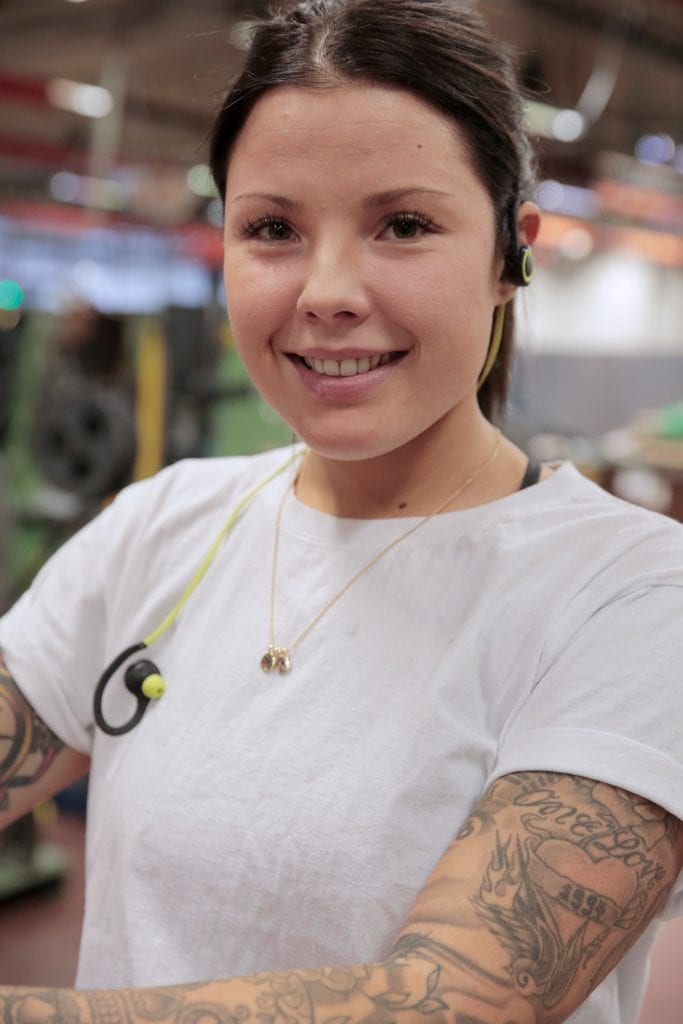 Meet the people of Lesjöfors
Get to know some Lesjöfors people and learn more about what it's like to work within the group.
I like to take on new development projects; my skills and knowledge expand while we solve the customer's problem.
I really like to be a part of the global context that the Lesjöfors group offer. With joined forces and a constant exchange of skills, creativity and capacity, we have a winning team
Global organisation with local presence
At Lesjöfors we believe in being close to our customers in order to provide the best and most effective support. We work in a decentralised organisation which means that you will have all possible opportunities to grow in whatever field in our organisation you like.
Contribute to a better world
There is no better way to influence sustainability than from the inside. As a part of the Lesjöfors team you will serve our customers with environmentally friendly and cost-effective solutions and give superior customer service. We are known for our high competence and our aim is to keep our market leading postion.
With our Code of Contact we make sure that our efforts to create a sustainable value chain is applied in order to do our part in contributing to a better world. Our ambition is to always deliver top quality products and services with as little environmental impact as possible.