Lesjöfors has long experience of making springs and pressings. We constantly gives priority to technological developments in the field. Our main competitive advantages are our wide product range, high quality and service.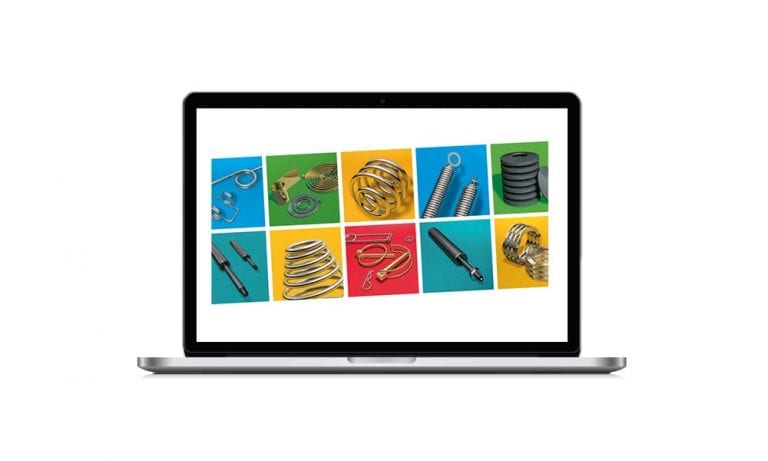 Our range of standard springs has a unique width. In addition to traditional compression springs and tension springs, our standard spring range consists of gas springs, disc springs, clips, circlips etc.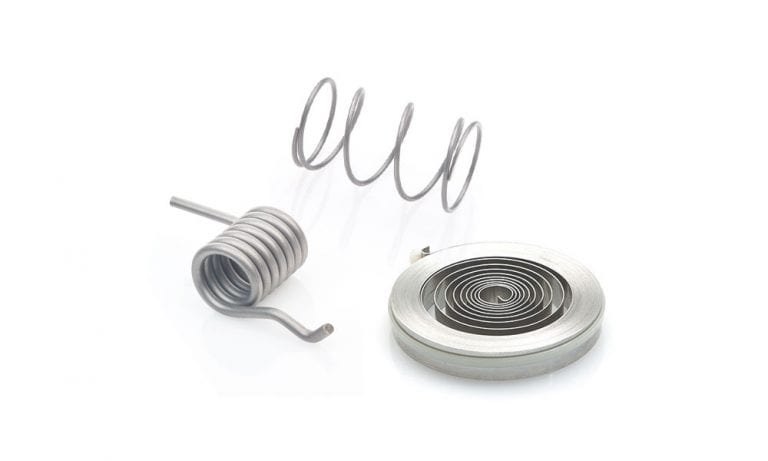 Our spring range produced from wire and strip has a unique breadth and is known for its durability, adaptability and variation ability. Our springs are used in just about every industry sector, which could be power generation, paper and pulp industry, but also offshore, automation and infrastructure.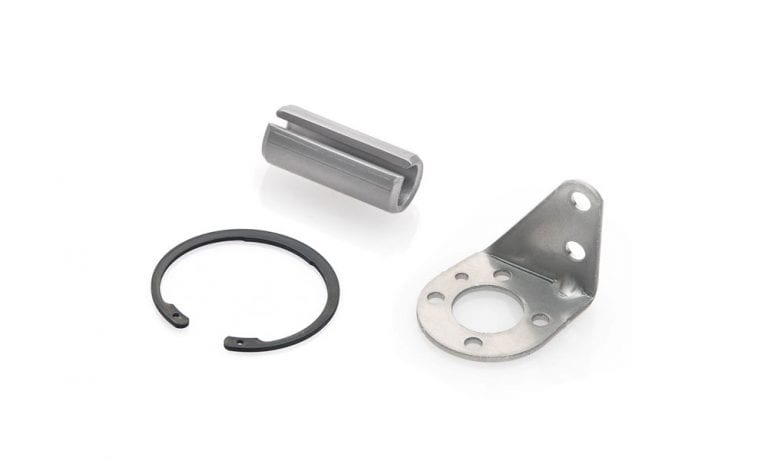 There is constant progress in the field of stampings and strip components. Our main competitive advantage is strong technical competence, qualified tool development, low cost production and good service.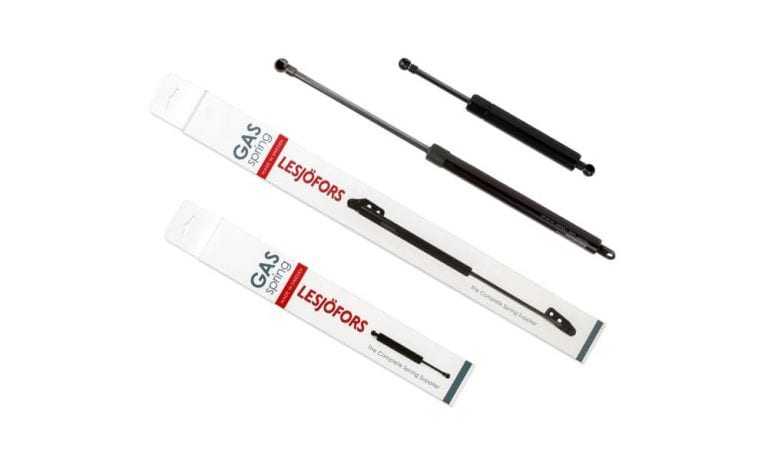 Our standard range of gas springs contains 900 different items that can be combined with some hundred end fittings and accessories. If you nevertheless have special requirements for dimensions, forces or some other property please contact us.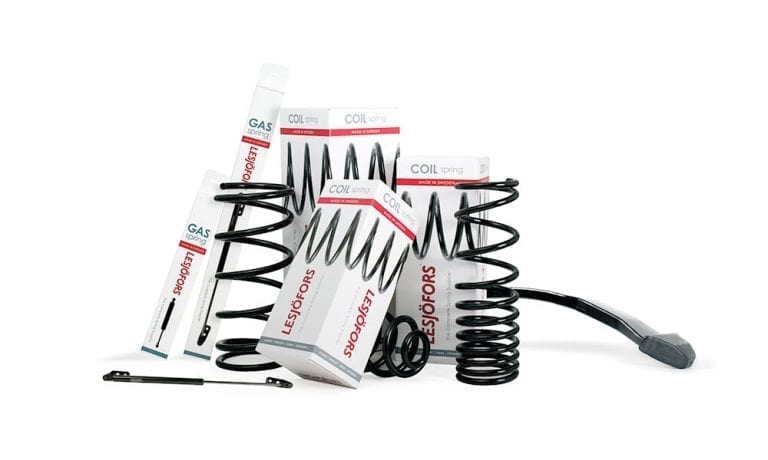 We produce the world's largest range of coil springs for the automotive aftermarket. In addition to replacement coil springs, we also stock market leading ranges of Gas, Leaf and Sport springs.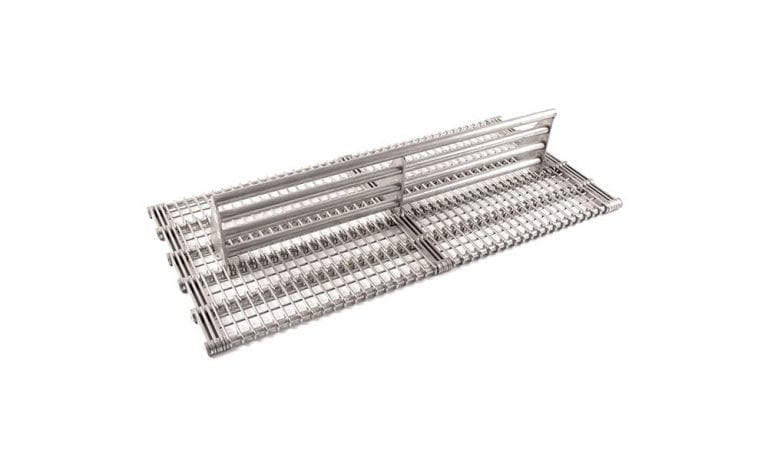 We develop and produce a wide variety of metal conveyor belts from wire and strip steel. We are versatile and we are nearly always able to meet the criteria of the varied desires of our customers.