Just as our products are extremely diverse, they also allow an almost unlimited spectrum of use. Our customer base is spread across many different industrial sectors.
Lesjöfors is a market leading spring manufacturer with well-known customers all over the world. We have a wide range of standard springs, but we also tailor-make other designs to.Our problem-solving ability is one of the strongest competitive edges for customers to choose us as.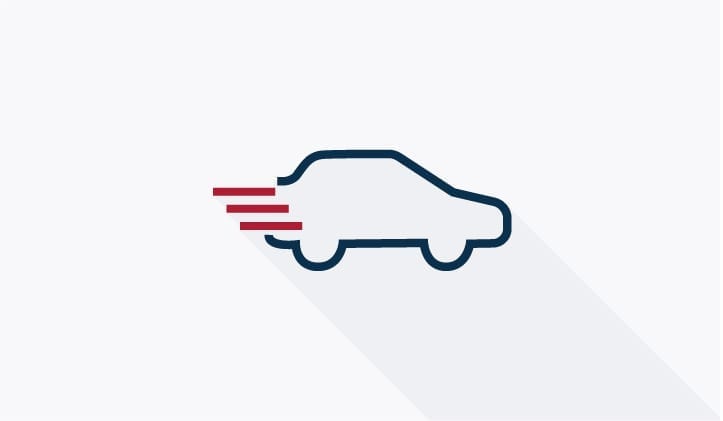 We at Lesjöfors deliver a large part of our products to renowned, large OEM's and system suppliers.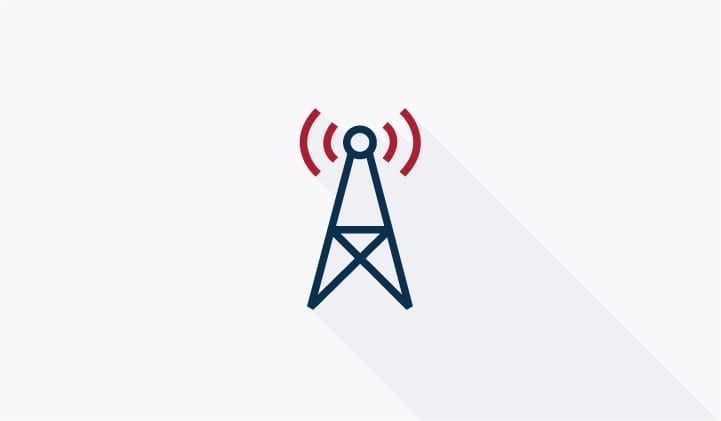 Lesjöfors manufactures and supplies a large number of different components to the electronics industry…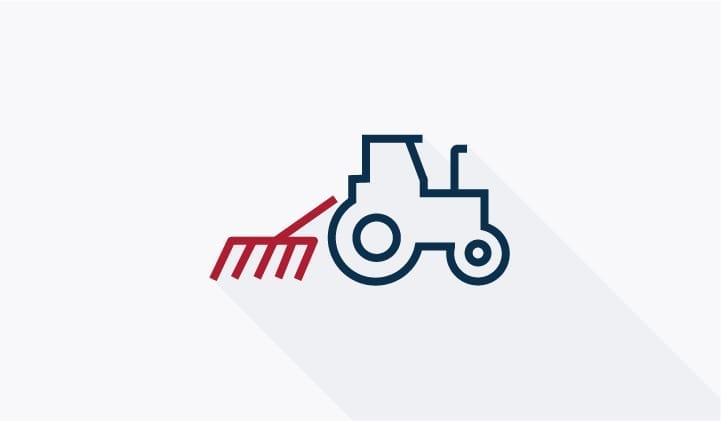 The main focus of our products for the agricultural industry are spring tines for machinery and equipment for grassland harvesting and tillage.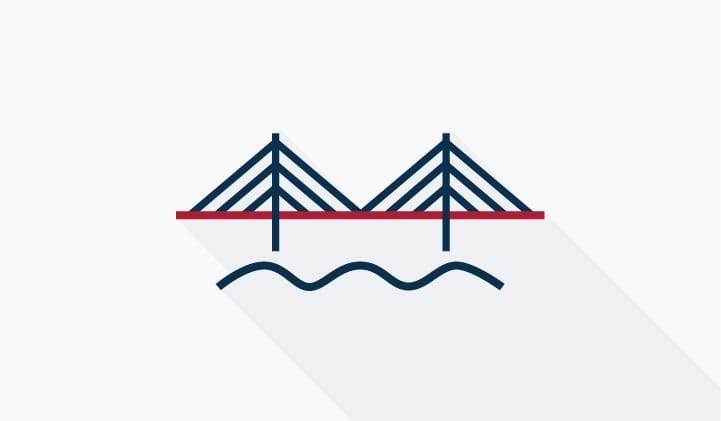 Lesjöfors springs are used in almost all kind of mechanical equipment.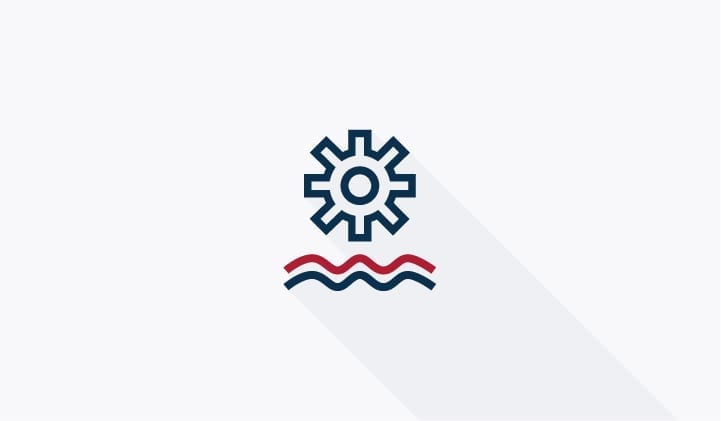 Springs used in the hydraulic industry requires a high and uniform quality throughout the production process.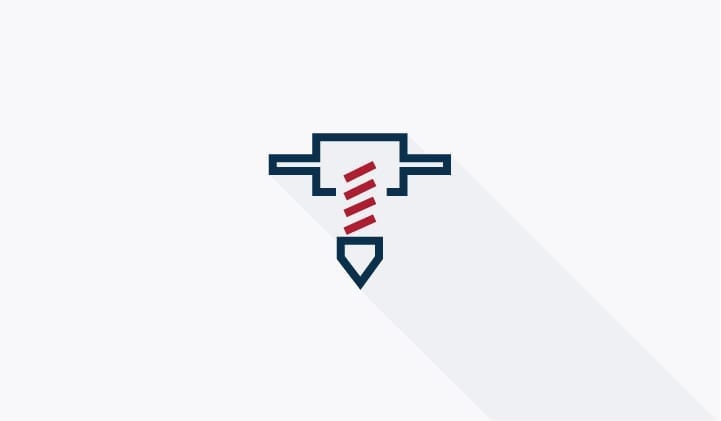 Our springs delivered to the machine and tools industry are available in many different materials for different environments.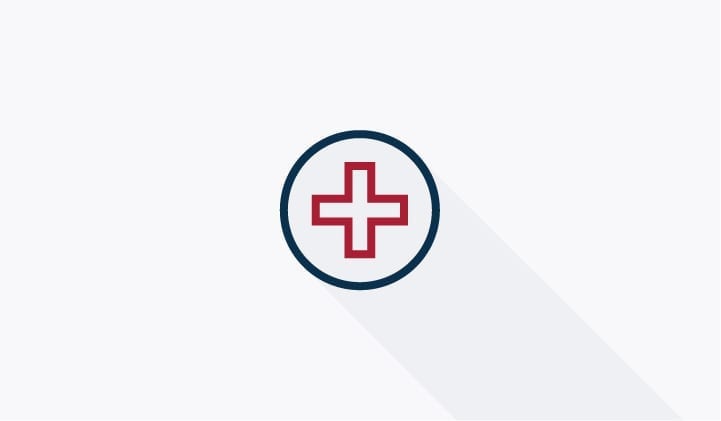 Lesjöfors is an active supplier of medical springs, stampings and wire forms to manufacturers of medical devices…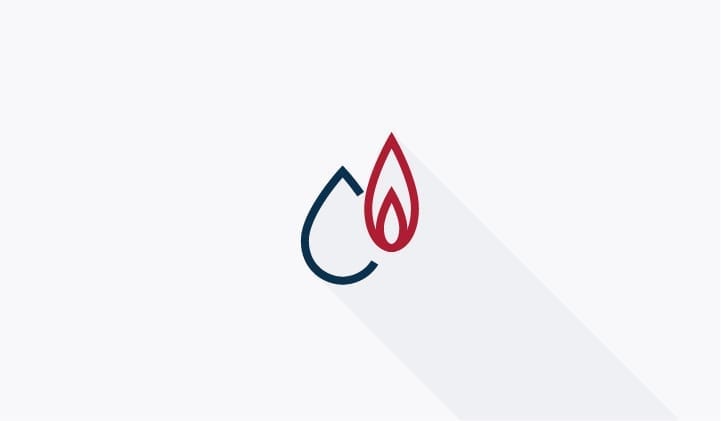 Lesjöfors is well known for producing compression springs and springs used in the offshore industries.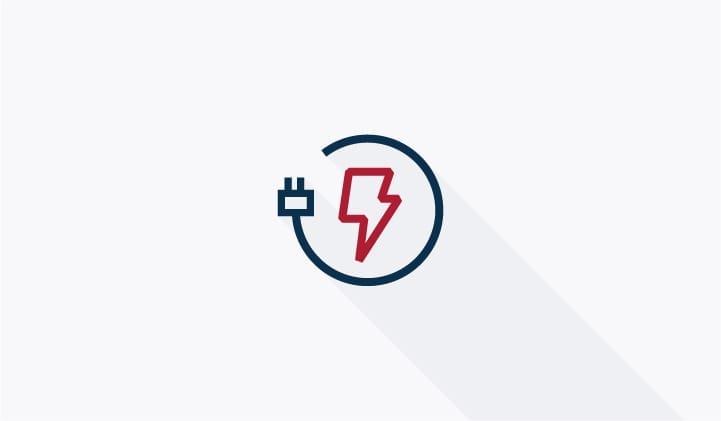 Lesjöfors has years of experience working with the electrical power companies worldwide.