Varoius springs for the machine and tool indistry.
In today's 24-7 economy, we need efficient equipment, tools and machines.
Lesjöfors offers a wide range of types, spring diameters, spring lengths and spring loads variations in both force and spring size.
Our springs are made in material dimensions ranging from 0.03 – 65 millimeter and known for its durability, adaptability and variation ability.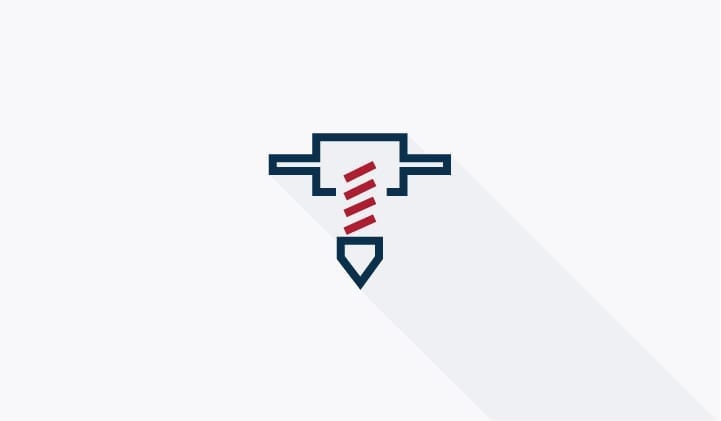 Contact us to learn more about our springs and pressings for the machines and tools industry.
With more than 150 years as a spring manufacturer, at Lesjöfors, we are proud to offer the widest range of springs and pressings in the world for a vast range of industries.
If your company operates within the machines and tools industry and is looking for high-quality products to incorporate into you products, please contact your nearest Lesjöfors company. Or take a look at our digital stock spring catalogue, where you find an extensive range of springs and wire forms that are always available for immediate delivery.