We produce to all kind of industrial sectors.
Just as our products are extremely diverse, they also allow an almost unlimited spectrum of use.
Our customer base is spread across many different industrial sectors outside of the ones mentioned on our website.
Example of other industries we work towards are Aerospace, Railway, White goods, Shipping as well as Paper and Pulp.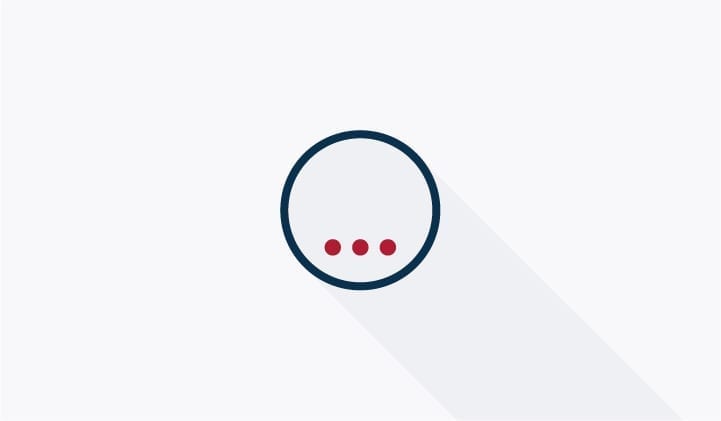 Contact us to learn more about how Lesjöfors can assist you.
The Lesjöfors Group has been a spring manufacturer for more than 150 years. We offer the widest range of springs and pressings in the world for a vast range of industries.
If your company is looking for high-quality products to incorporate into you products, please contact your nearest Lesjöfors company. Or take a look at our digital stock spring catalogue, where you find an extensive range of springs and wire forms that are always available for immediate delivery.