Get to know some Lesjöfors people and find out how they got started and what's so special about working at Lesjöfors.
Experienced Professionals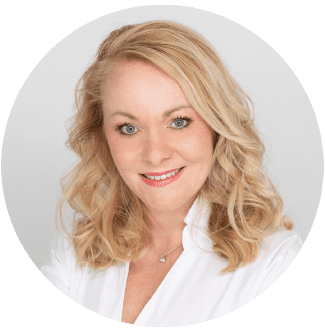 FUNCTION
I am the managing director of Lesjöfors Springs Slovakia, which means I am in charge of operation and development of our business. My company specializes in the manufacture of torsion springs, compressions springs and wire forms.

ONBOARDING
After my studies at the University of Economics in Bratislava, I took on a position as business manager in the company Centrum B in 2002, which Lesjöfors acquired in 2013. Back then, we were 11 employees, today we are 50. It has been amazing to be a part of the journey where I have experienced both professional and personal growth alongside with the company's development.
SKILLS
Besides my economical skills, I am a relationship-oriented person and like to work close to professional people to achieve common goals. I get great satisfaction when I see both people and business develop. I see the company as a part of my family.

WHY LESJÖFORS
I really like to be a part of the global context that the Lesjöfors group offer. With joined forces and a constant exchange of skills, creativity and capacity, we have a winning team and I am happy to contribute with my drop to the success. I have never regret the decision to join the company and there is still new challenges to take on.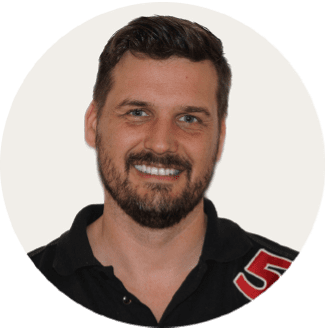 FUNCTION
I am the technical manager of Lesjöfors Industrifjädrar in Herrljunga, Sweden. My team's workdays are filled with technological challenges to solve in collaboration with our customers' project managers. We mainly focus on the manufacture of customized compression and tension springs.

ONBOARDING
I have worked in the company since 1995, and the reason for my long employment is that this area of competence offers so many challenges. I like to take on new development projects; my skills and knowledge expand while we solve the customer's problem.
SKILLS
I started out at a technical college. From there on, I have added courses in management and deep-dived into technical subjects. Since I have worked on most positions in the company, I know the great opportunities our company have in developing both our business and our people.

WHY LESJÖFORS
I have a gigantic technological interest, which I have been able to explore constantly in Lesjöfors. Springs are basic elements in all industries and consequently you meet requirements ranging everything from Formula 1 to space industry and medical technology. I want to develop together with the company and I see myself as a possible managing director in a couple of years.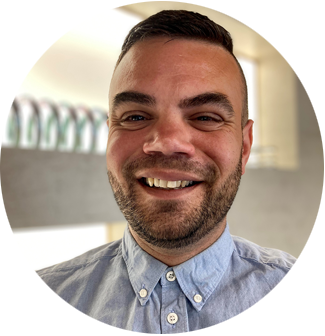 FUNCTION
As Operations Manager at Lesjöfors UK it is my responsibility to lead and motivate our teams to achieve their goals. It is my role to ensure targets are met as well as delivering a healthy work environment that enables everyone to live up to the businesses core values.

ONBOARDING
Every day delivers something different and I welcome that. As an ambitious team that has achieved month on month sales and production targets, it's so good to be part of an energised, creative and driven unit that empowers everyone. Having the support of a parent company that helps us realise our ambitions adds extra bounce to our steps.
SKILLS
Having previously worked for a national FMCG in food production manufacture, the alignment with quality of manufacture and efficiencies couldn't be stronger. Transferring years of production planning experience to spring manufacture is seamless and it's a real bonus that spring raw materials do not age at the same rate food does!

WHY LESJÖFORS
Having worked for a national firm, working for a business under an international umbrella was a natural career progression. The team know I'm ambitious and have a MD position in my sights one day and to do this within an organisation like Lesjöfors is further motivation to deliver for me and the team I work with.