Extreme and harsh conditions need compression springs out of the ordinary.
Lesjöfors is well known for producing extremely strong compression springs and super alloyed springs, many of our products are used in the offshore industries.
As our springs have been designed to withstand extreme pressure, weather and water conditions, they are mainly used on oil platforms, valves on the ocean beds and other highly exposed environments.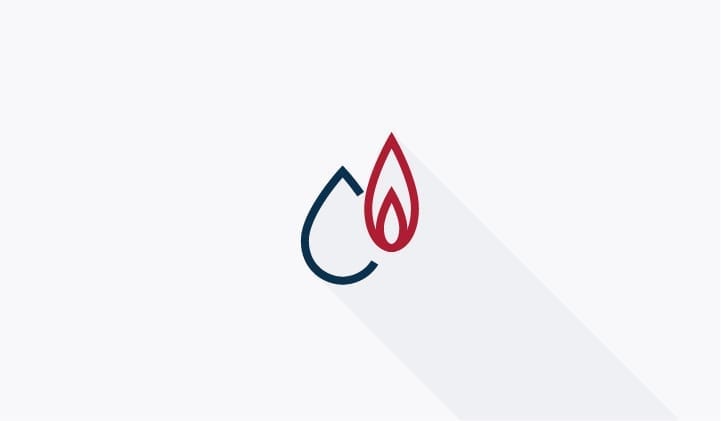 Contact us to learn more about how Lesjöfors can assist you within the oil and gas industry.
The Lesjöfors Group has been a spring manufacturer for more than 150 years. We offer an extensive range of springs and pressings in the world for a vast range of industries.
If your company operates within the oil and gas industry and is looking for high-quality products to incorporate into you products, please contact your nearest Lesjöfors company. Or take a look at our digital stock spring catalogue, where you find an extensive range of springs and wire forms that are always available for immediate delivery.