One of the Lesjöfors companies in Germany has been a supplier to ElringKlinger since 2002. When joining the Lesjöfors group in 2013, they introduced Lesjöfors China to ElringKlinger since the company at the time was searching for a local component supplier in China. The introduction led to a close business relationship and Lesjöfors supply globally to several of ElringKlinger's locations.
Top scoring
ElringKlinger measures the suppliers in four different aspects: quality, price, innovation and cooperation. Lesjöfors China's scoring of 98 is the highest scoring any supplier has ever achieved. In the second half of 2022, it was close to perfection in all areas with a score of 99,7 of maximum 100.
Pascal Stoll, Vice President Purchasing at ElringKlinger comments on the business relationship:
"The award honors the excellent performance of Lesjöfors as our supplier in all aspects from delivery to quality and commercial performance. We are looking forward to extending our reliable business relationship with high-performing suppliers like Lesjöfors. The target for the next years will be to work on new innovative products for our e-mobility and lightweight sector to generate further growth together."
Dedicated customer support
Jane Huang, sales manager at Lesjöfors China, has played a crucial part of this award where she effortlessly has supported this very demanding customer for many years.
"It is of course very satisfying that all the hard work is recognized by our customers", says Jane Huang.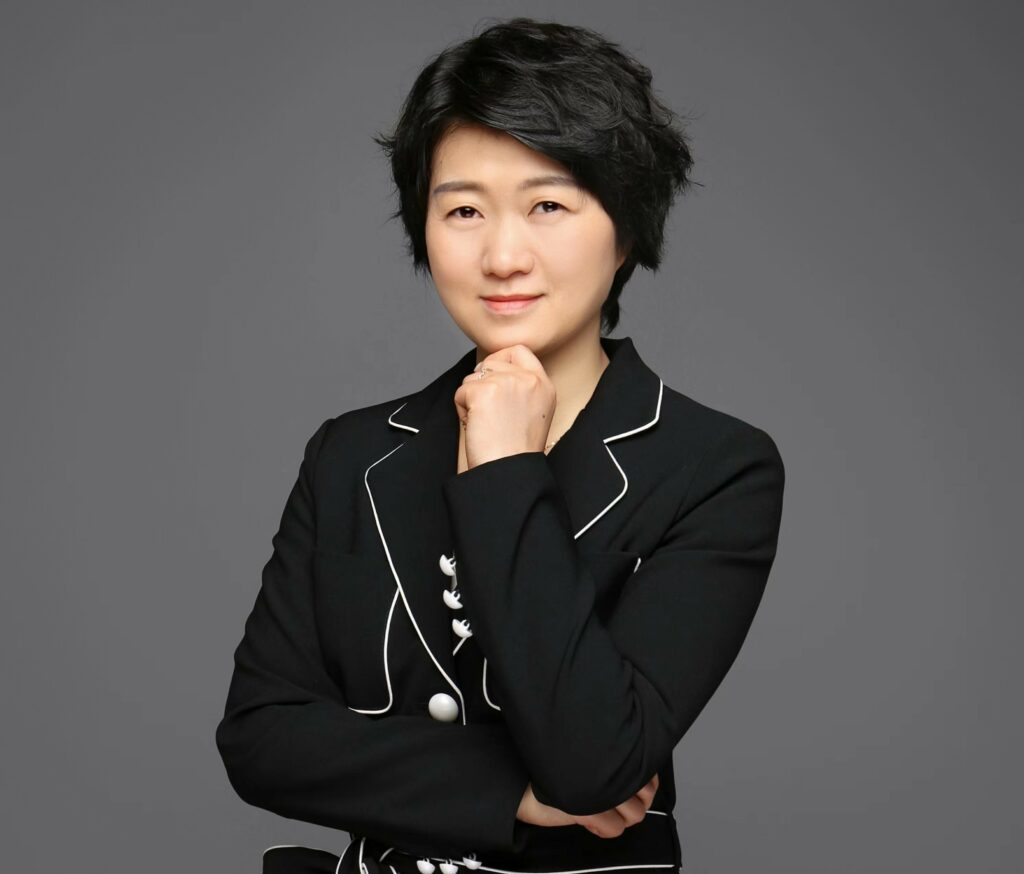 Mikael Andersson VP Asia and MD Lesjöfors China says:
"I am proud over the Changzhou team. To be the top supplier in competition with more than 1,000 other suppliers globally is something we can be extremely satisfied with. It is also encouraging to notice that our Group's global sustainability focus matches 100% with our customers' demands."
About Elring Klinger
As one of the world's leading system partners to the automotive industry, ElringKlinger specializes in e-mobility, lightweight solutions, sealing and shielding technology, and tooling.